Become a Member of our sub-Branch
Eligibility
Any person who has served in the Australian Defence Force, or served with or supported or was otherwise engaged with the Australian Defence Force or the Armed Forces of its Allies, for at least 6 months, or any other person provided for in the Constitution, may be admitted to Service Membership.
​
For more information, please visit the the NSW RSL website.
​
sub-Branch Membership
​
A yearly subscription of $35 is payable for membership except for current serving members of the Defence Force.
​
You do not have to be a member of the Castle Hill RSL Club Limited to join the sub-Branch but most members do so to ensure they can vote on Club matters.
A copy of the Reveille magazine is mailed from RSL NSW. In addition, you will receive our own magazine, The Veteran.
​
If you would like to attend one of our sub-Branch meetings as a guest prior to applying for membership, please contact us.
​
Membership forms can be downloaded using the links below: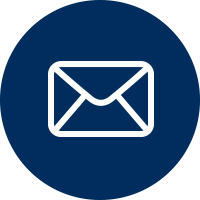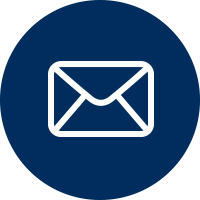 For more information on sub-Branch membership, please complete the following form: